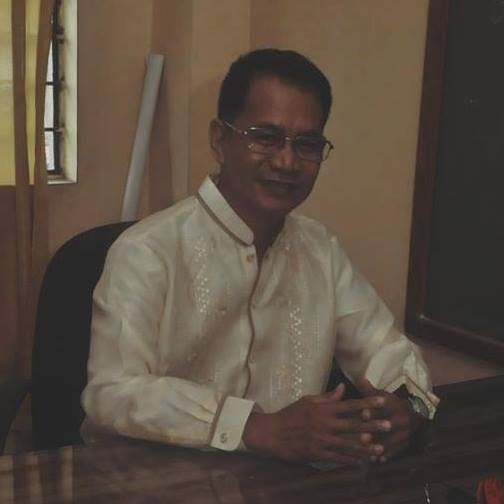 Dear Students and Parents/Guardians of Ridgeline Middle School,

Welcome to the RMS family! Thank you for visiting our website to learn more about our Ridgeline Middle School community. We are so excited for the 2018-19 school year! Our staff is working hard to prepare engaging and rewarding learning experiences for all students. We look forward to seeing our returning 7th and 8th grade families, and we are excited to get to know our new 6th grade families. At RMS, we place high value on our partnership with parents, families, and community and we invite you to be an active part of helping students to achieve their full potential.

We consider it a privilege to work with your kids every day to help them be their very best selves. We believe that each and every student has a gift to share with the world, and we work hard to unlock their highest potential. We have high expectations of our students, and we have high expectations of ourselves to help all RMS students learn and grow into well-rounded citizens and critical thinkers. RMS aims to develop leadership skills, social and emotional skills, and academic skills to prepare students for success not only in middle school but also in high school, career, relationships, and life-long learning.
Lorem ipsum dolor sit amet, consectetur adipiscing elit. Suspendisse a libero et diam rhoncus mollis. Donec non arcu elit. Nam consequat, elit nec efficitur elementum, tellus tellus pharetra ante, nec hendrerit risus metus sed metus. Sed egestas, urna eu posuere pretium, mauris augue aliquam lectus, vitae iaculis odio nunc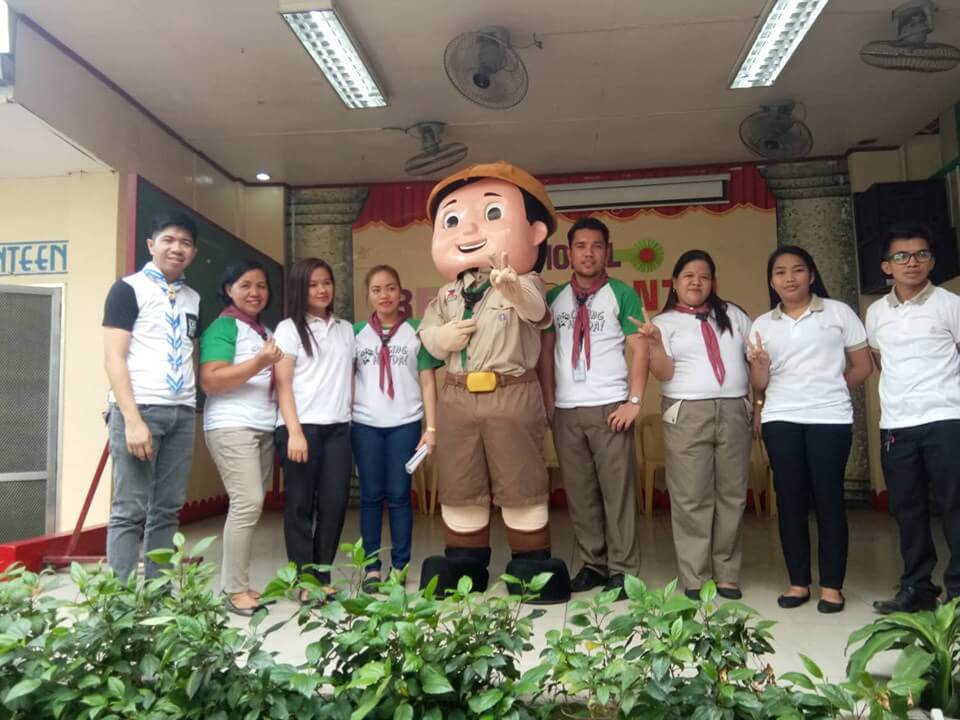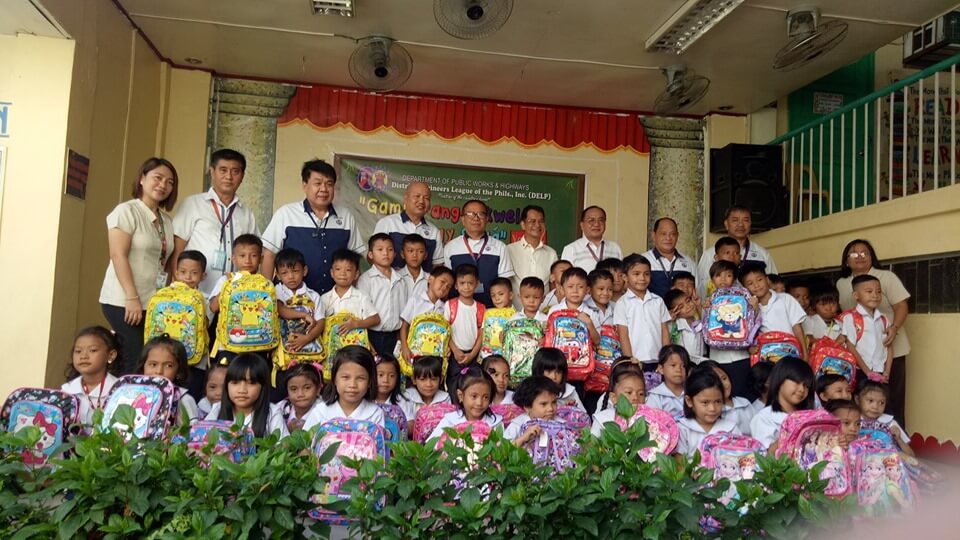 Leave us a note and we will get back to you for a free consultation